Lisa Marie Presley Died of Common Complication of Weight-Loss Surgery
By Cara Murez HealthDay Reporter | Copyright © 2022 HealthDay. All rights reserved.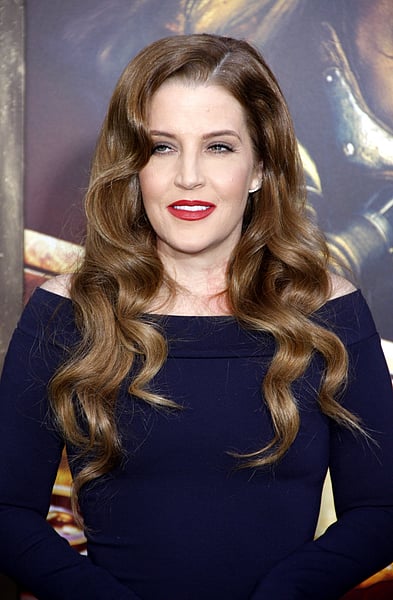 FRIDAY, July 14, 2023 (HealthDay News) -- Lisa Marie Presley, the daughter of Elvis Presley, died from complications of a weight-loss surgery she had several years ago, according to an autopsy report released Thursday.
The singer/songwriter died Jan. 12 of natural causes due to a small bowel obstruction, according to the office of the Los Angeles County Medical Examiner-Coroner. This is a common complication after bariatric (weight-loss) surgery, the autopsy report noted, according to the Associated Press.
Presley, 54, had complained of stomach pain earlier that day, the report said. She was rushed to a Los Angeles hospital after a 911 call that a woman was in cardiac arrest at her home.
Bariatric surgery is an umbrella term for different weight-loss operations. In the United States, surgeons most often perform three types of operations: gastric sleeve, gastric bypass, or adjustable gastric band, according to the U.S. National Institute of Diabetes and Digestive and Kidney Diseases.
Follow-up interventions, surgery, and hospitalizations are "relatively common" within five years of weight-loss surgery, affecting about one-third of patients, the institute says.
The weight-loss surgeries are usually done when people with obesity haven't been able to lose weight through diet and exercise.
Presley was the mother of three daughters, twin girls Harper and Finley Lockwood, 15, and 34-year-old actress Riley Keough. Her son, Benjamin Keough, died in 2020, the AP reported.
Keough was nominated for best actress in a limited series or TV movie Emmy this week for her work on "Daisy Jones & the Six."
Lisa Marie Presley was buried Jan. 22 at Graceland, her father's home in Memphis, Tenn., where she lived as a child. Graceland is now a museum, popular tourist attraction and shrine for Elvis fans.
More information
The U.S. National Institute of Diabetes and Digestive and Kidney Diseases has more on weight-loss surgeries.
SOURCE: Associated Press, July 13, 2023