Kids Still Getting Injured After Swallowing High-Powered Magnets
By Cara Murez HealthDay Reporter | Copyright © 2022 HealthDay. All rights reserved.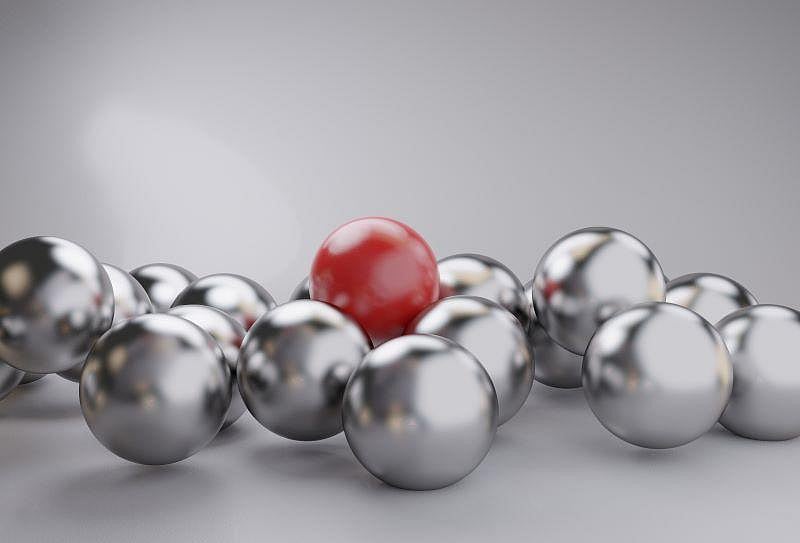 FRIDAY, Oct. 20, 2023 (HealthDay News) -- Despite warnings and public education campaigns, kids continue to suffer injuries from swallowing small but strong magnets, according to a new study.
Children are also inserting high-powered, rare-earth balls into their ears and noses, even in households where parents fully understand the dangers of the toys, according to the American Academy of Pediatrics (AAP).
"High-powered, rare-earth magnetic balls or beads are often sold as fun, stress-relieving toys, but they are among the most dangerous toys when kids eat them. It doesn't matter what the child's socioeconomic or racial background is, whether the child is being watched, or if supervising adults know the magnets are dangerous — kids still manage to eat them and many of them need surgery to fix the internal damage caused by the magnets," Dr. Minna Wieck said in an AAP news release. She is an assistant professor of pediatric surgery at UC Davis Children's Hospital in Sacramento, Calif.
"The only foolproof way to make sure these injuries don't happen is to keep these types of magnets away from kids," Wieck added.
For the study, the researchers reviewed 2017 to 2019 data from patients aged 21 and younger from a study that included 25 U.S. children's hospitals.
The investigators previously found that these injuries were increasing despite age restrictions, warning labels and educational public health campaigns explaining the dangers.
Among more than 590 high-powered magnet exposures seen in the study, 74% of the children were from higher socioeconomic backgrounds.
Children from lower socioeconomic backgrounds were less likely to incur or seek care for a high-powered magnet exposure. But when they did, the study found, they required more invasive procedures and surgeries, longer hospital stays and more readmissions to save their lives.
Circumstances surrounding the injuries also differed, according to the study authors.
Children from poorer households were less likely to have been directly supervised at the time of exposure.
More affluent parents were more likely to be aware that these magnets could be dangerous when swallowed.
The researchers found no difference in the time caregivers took to seek care, or the size or number of magnets children swallowed or inserted.
"Parents almost never think their kid will 'be so dumb as to swallow' magnets. But kids are doing so more often, despite adult supervision and even when adults know that these magnets are potentially dangerous," Wieck said. "Since risk is proportional to access, the safest way to prevent injuries is to remove high-powered magnets from any environment where children may be present."
The research was scheduled for presentation Sunday at an AAP meeting in Washington, D.C. Findings presented at medical meetings should be considered preliminary until published in a peer-reviewed journal.
More information
The U.S. Consumer Product Safety Commission has more on the dangers of swallowing magnets.
SOURCE: American Academy of Pediatrics, news release, Oct. 20, 2023