Company Reaches $479 Million Settlement Over Defects in CPAP Machines
By Cara Murez HealthDay Reporter | Copyright © 2022 HealthDay. All rights reserved.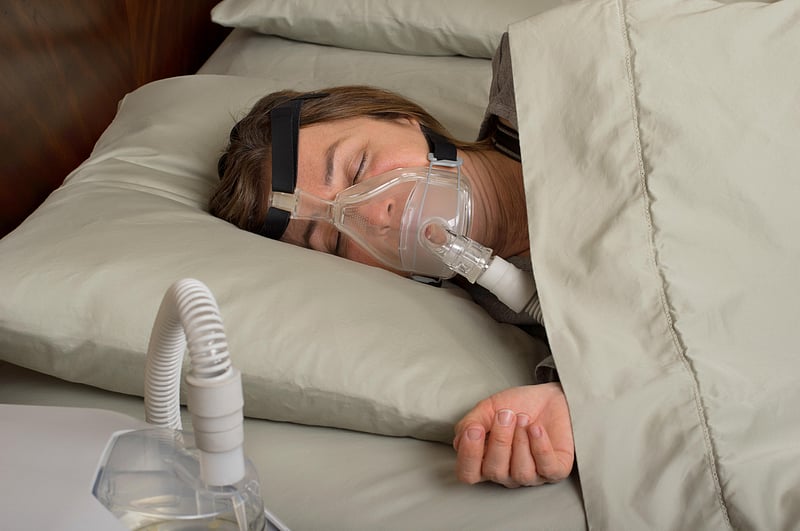 FRIDAY, Sept. 8, 2023 (HealthDay News) -- Philips Respironics has agreed to a partial $479 million settlement to users of CPAP machines that blew gases and flecks of foam into their mouths and lungs.
Class action lawsuits against the company are ongoing, the New York Times reported.
This agreement is only for monetary reimbursements to device users and vendors who paid for replacement machines. It does not have a cap, which will allow other device users to apply for compensation, the Times reported.
The federal court must still approve the settlement, and Philips did not admit wrongdoing or liability, the Times reported.
"We are confident in these claims and we look forward to holding Philips accountable for the physical harms they caused patients," the plaintiffs' lawyers said in a statement.
The machines were recalled in June 2021 by the Food and Drug Administration. The recall also covered BiPAP devices and ventilators made since 2009.
The FDA has said the company should have notified consumers about flaws earlier. Concerns at the company began in 2015, the Times reported.
In the recall notice, the FDA warned that the products could cause "serious injury" to users because of the foam deterioration.
"Patient safety and quality are our top priorities, and we want patients to feel confident when using their Philips Respironics devices," the company said in a statement.
The company has recalled about 5 million breathing machines. The defects were linked to health issues including respiratory illnesses, lung cancer and death. The machines may have been involved in 105,000 injuries and 385 deaths, the Times reported.
Sleep apnea affects millions of people. It is associated with increased risks of strokes, heart attacks and thinking declines.
As part of Thursday's agreement, plaintiffs would each receive between about $50 and $1,500, plus $100 for each device returned to Philips, which has replaced nearly 2.5 million devices.
More information
The National Institutes of Health has more on sleep apnea.
SOURCE: New York Times