Cancers Among the Young Are Rising Worldwide
By Steven Reinberg HealthDay Reporter | Copyright © 2022 HealthDay. All rights reserved.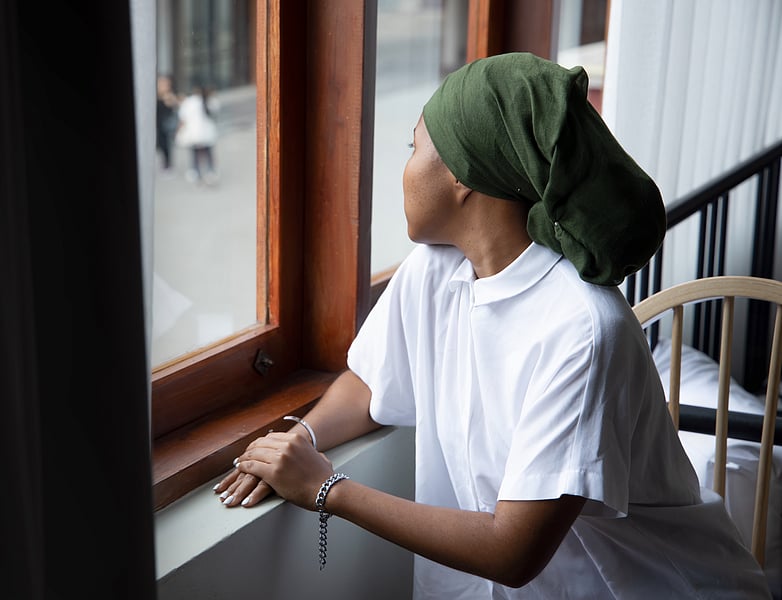 WEDNESDAY, Sept. 6, 2023 (HealthDay News) -- Cancer is surging among people under 50, a new global study reveals.
Over the past 30 years, new cases have increased 79% worldwide in that age bracket, according to a report published Sept. 5 in BMJ Oncology.
The fastest rising cancers are in the windpipe and prostate, and most deaths have been from breast, windpipe, lung, bowel and stomach cancer, the researchers found.
Cancer tends to be more common in older people, but cases in those under 50 have been rising in many parts of the world since the 1990s, the researchers noted. They drew on the Global Burden of Disease database, which includes data for 29 cancers in 204 countries and regions.
A team led by Xue Li, a research associate at the University of Edinburgh in Scotland, conducted the study.
Worldwide, the number of new early-onset cancer cases is projected to rise by 31% and deaths by 21% by 2030. Those in their 40s are at the greatest risk, Li's group noted in a journal news release.
Why the steep rise? Although genetics has a role in the increasing cancer rate, other factors could also play a part. The researchers cited diets high in red meat and salt, and low in fruit and milk; alcohol consumption; and tobacco use as the main risk factors for cancers among those under 50, with physical inactivity, obesity and high blood sugar also playing a part.
Overall, there were nearly 2 million new cancer diagnoses among folks under 50 worldwide in 2019. Breast cancer accounted for the largest number of these cases and associated deaths.
New cases of windpipe (nasopharynx) and prostate cancers rose fastest between 1990 and 2019. Liver cancer, however, fell by about 3% every year.
More than 1 million people under 50 died of cancer in 2019, up about 28% from 1990.
The highest rates of early-onset cancers in 2019 were in North America, Australasia and Western Europe.
But low- to middle-income countries were also affected, with the highest death rates among the under 50s in Oceania, Eastern Europe and Central Asia.
In low- to middle-income countries, early-onset cancer had a much greater effect on women than men in both subsequent poor health and deaths, Li's team reported.
In a journal editorial, Dr Ashleigh Hamilton and colleagues at Queen's University Belfast, Northern Ireland, write that "prevention and early detection measures are urgently required, along with identifying optimal treatment strategies for early-onset cancers."
They stressed that any treatments "should include a holistic approach addressing the unique supportive care needs of younger patients."
More information
For more on preventing cancer, visit the American Cancer Society.
SOURCE: BMJ Oncology, news release, Sept. 5, 2023