Better Health Care Access Is Helping People With Down Syndrome Live Longer
By Cara Murez HealthDay Reporter | Copyright © 2022 HealthDay. All rights reserved.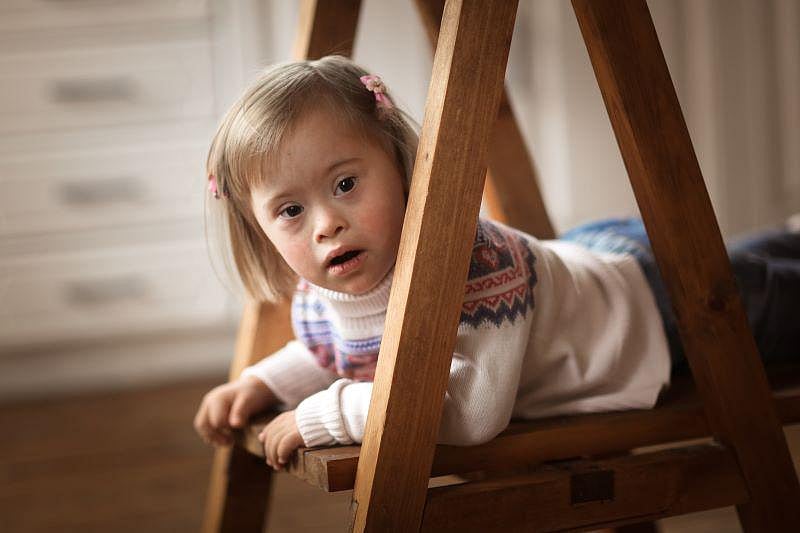 THURSDAY, Oct. 19, 2023 (HealthDay News) -- Americans with Down syndrome have a critical lifeline in Medicaid insurance, new research confirms.
But the publicly funded insurance program will have to respond to rising numbers of older adults with Down syndrome, researchers say.
"As more people with Down syndrome survive to older ages, the Medicaid system needs to be ready to serve this population with tailored, sensitive, and comprehensive care," study co-author Eric Rubenstein, an assistant professor of epidemiology at Boston University School of Public Health, said in a school news release.
The study authors noted that life expectancy has increased substantially for people in the United States who have Down syndrome, from a median age of 4 years old in the 1950s to 57 years old in 2019. The majority of this population is at high risk of developing Alzheimer's disease or related dementias and other chronic health conditions as they age.
To see how Americans with Down syndrome utilize Medicaid services, the research team studied more than 120,000 adults with the genetic condition.
It's rare for people who have Down syndrome to be employed full time, so analyzing Medicaid represents nearly everyone with this condition, Rubenstein explained.
For the study, the researchers used federal health data to examine Medicaid enrollment, health care usage and costs. They also included 1.2 million adults with intellectual disabilities but not Down syndrome, and 6 million adults with no diagnosis of developmental disabilities, for a period from 2011 to 2019.
For people with Down syndrome, median enrollment in Medicaid was eight years and median health care costs were nearly four times those of people with no developmental disabilities, the findings showed.
The investigators found no substantial differences within these measurements among individuals with Down syndrome and those with different intellectual disabilities.
Most adults with Down syndrome are automatically enrolled in Medicaid through Social Security Insurance, a safety net insurance program, so they're unlikely to lose their coverage.
But the study showed that Asian, Black, Native American and Pacific Islander adults with Down syndrome had lower Medicaid claims and costs than their white counterparts.
The authors said this suggests that barriers to health care still exist.
"In our work, we see higher costs and claims among white enrollees, but less in-patient hospitalizations and fewer chronic conditions," Rubenstein said. "We think this points to white enrollees having better access to care, receiving more preventative health services and having additional Medicaid benefits such as home and community-based service waivers."
The report was published recently in the journal JAMA Health Forum.
More information
The U.S. Centers for Disease Control and Prevention has more on Down syndrome.
SOURCE: Boston University School of Public Health, news release, Oct. 16, 2023